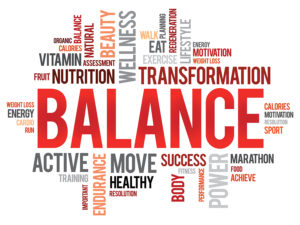 Are you looking for a different kind of Healing? Our exclusive "Holistic Balancing" treatments offer a combination of services that are used in addition to your therapeutic massage treatment.
By simultaneously incorporating Holistic Wellness Coaching and Intuitive Massage based on your Specific Goals, we create a safe, supportive environment to promote your natural healing capabilities. Together we establish a comprehensive treatment plan where the goal is to treat the body, mind and holistic health all at the same time.
At Advanced Alternatives, we encourage better self-care and self-maintenance, while helping our clients recover from illness and dysfunction more quickly. Our therapies help reduce or avoid complications of chronic disease, and boost peace of mind by teaching strategies to effectively manage stress. Finally, our clients save money through reduced "sick-care" expenditures and live more productive, happier lives.
Examples:
Nutritional discussion, evaluation and suggestions
Set and accomplish wellness and life goals
Binaural Sound Meditation simultaneously with massage
Incorporating Energy Work or Essential Oils into the treatment session.
Rates for this service:
30 minutes $40.00
60 minutes $75.00
90 minutes $105.00
3-pack Wellness Packages
30 Minute 3 Pack – $105.00
60 Minute 3 Pack – $195.00
Customized Sessions
Our highly trained therapists are skilled in injury rehab and pain relief and offer a wide range of massage modalities with their unique, personal styles and special techniques. Your session will always be customized for your individual needs and recommendations may be given to include stretches, posture tips, lifestyle modifications or follow-up care with other modalities or practitioners.
Looking to take control of your health?
We can Help!
Therapists Available 7 Days A Week by Appointment