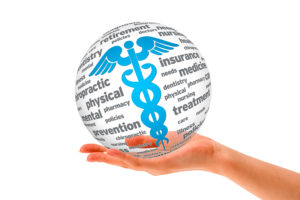 We provide Medically Necessary Massage Therapy by prescription in order to help you access your insurance benefits.
Massage therapy is increasingly popular among patients seeking relief from pain or injury, and the health care industry is responding. Chiropractors, Osteopaths, Primary Care and other Specialists–can write prescriptions for massage therapy. The prescription should outline the treatment duration and modality recommendations for the specific diagnosis code.
Health Insurance Plans: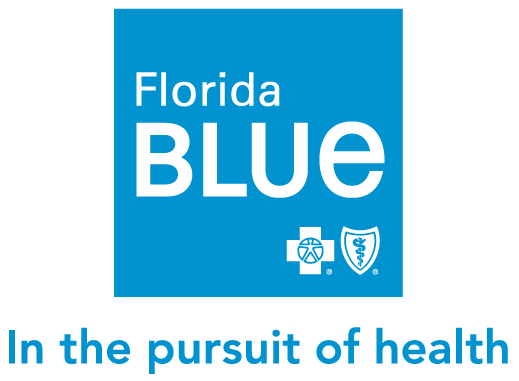 To our knowledge, Blue Cross Blue Shield is the only Health Insurance Provider that approves Therapeutic Massage from a Licensed Massage Therapist. We hope that more Health Insurance Companies will include Massage Therapy in the future. We will gladly provide you with a Super Bill for services rendered.
Health Savings Accounts and Flex Plans: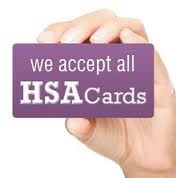 More employers and consumers are discovering that consumer-driven health plans, and Health Savings Accounts in particular, are among the most effective ways to give people greater control over their health care. Most HSA plans offer a benefit for Therapeutic Massage. Please verify with your provider the scope of your coverage prior to receiving treatment. Please provide your HSA/FLEX card at the time of service to remit payment.  We will gladly provide you with a Super Bill for services rendered
Auto Related Injuries: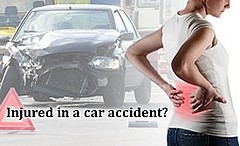 Since there are so many types of plans and benefit structures, please plan on providing a copy of your prescription and insurance card with your individual adjusters contact information prior to arriving for your appointment. Your benefits will need to be discussed with your individual claim adjuster and billing procedures will need to be obtained in order for you to receive treatment using PIP Insurance benefits.
Although we will attempt to verify benefits directly with your insurance company, there may be times that you will need to be prepared to pay for your Medical Massage Treatment at the time of your service. For these instances, a Super Bill will be provided for you to submit to your insurance company for reimbursement
Payment Policy: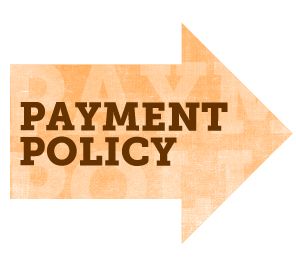 Regular payment is required at the time of service.  We accept Cash, Check, Master Card, Visa, Discover, and most HSA/FSA payment cards.
Upon request, Advanced Alternatives will provide you with a super bill receipt for services that can be submitted to your insurance company for reimbursement.
A "Super Bill" is simply an invoice for your visit that uses standardized codes for all of the treatments performed. This process requires you, as the patient, to pay the full cost of the treatment at the time of the visit. The super bill can thereafter be submitted by you to your insurance carrier for full or partial reimbursement depending on your policy.