Welcome to Advanced Alternatives Massage Therapy, Tallahassee!
Whether you get a massage on a regular basis — or this is new for you — we're excited about the opportunity to help you relax and rejuvenate — or help you recover from pain or injury.
Tallahassee's #1 Best Choice for a Relaxing Massage
We know that when people generally think about massages, they envision a peaceful, relaxing setting where worries and stress are massaged away.
There is a lot of truth to that! Many clients visit our office just to get a relaxing massage that 'just feels good.' A 30-minute or 60-minute massage can make you feel like an entirely new person. They're great for pampering yourself or treating someone else to a very special experience.
RELIEVE STRESS
GET RID OF ANXIETY
REDUCE FATIGUE
REJUVENATE YOUR SPIRIT
ALLEVIATE PAIN
INCREASE CIRCULATION
INVIGORATE MUSCLES
RELEASE HELPFUL ENDORPHINS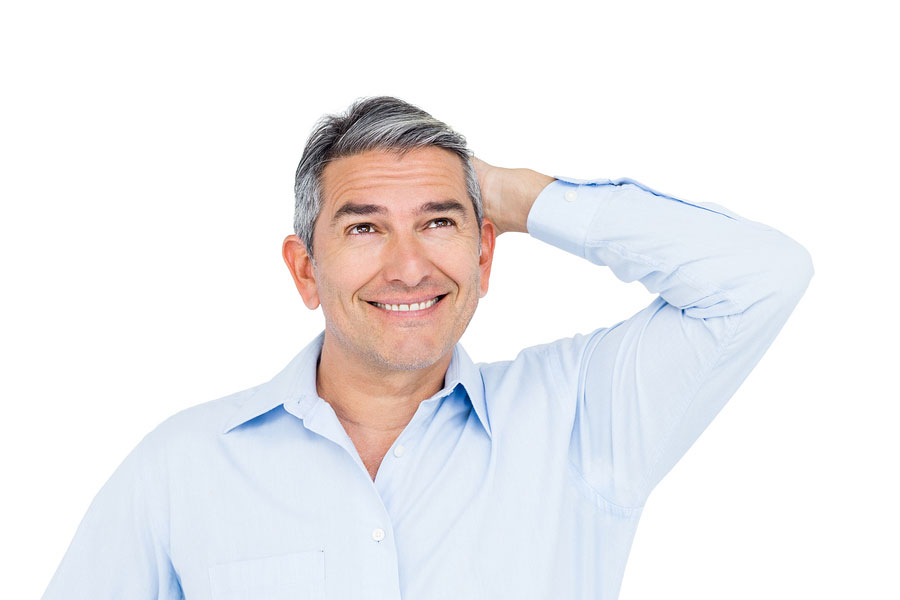 Get a Deep Tissue Massage in Tallahassee
Discover the Power of a Deep Tissue Massage
Our clients in our Tallahassee office find that deep tissue massage therapy is a little more intense than a relaxing massage. The idea behind this approach is that the deeper pressure being applied to sore or hurt muscles is beneficial in helping to releasing tension while stimulating the surrounding soft tissue.
This massage style can reduce spasms and scar tissue that can result from chronic injury or overuse. Often this treatment is a full-body session but can also focus on specific areas like the back, neck, hips or legs. Benefits include stress relief, easing of pain, freer movement and even the potential for lower heart rate and blood pressure.
---
Offering Sports Massage for Tallahassee Athletes
We Take Care of Serious Athletes and Weekend Warriors
We live in a very active city in Tallahassee and our geography makes it easier for people to get outside and enjoy a wide variety of sports, both on a competitive level as well as for hobby or as part of an exercise and fitness program. Our therapists are trained to help athletes recover from injury and 'get back in the game.'
TENNIS PLAYERS
GOLFERS
HIGH SCHOOL ATHLETES
COLLEGE ATHLETES
SWIMMERS
CYCLISTS
WEIGHT LIFTERS
TRIATHLETES
CROSS TRAINERS
Did you know? For more than 5 years, Advanced Alternatives Massage Therapy has worked with the FSU Athletics Department to provide massage therapy to many sports teams and individual athletes. Go Seminoles!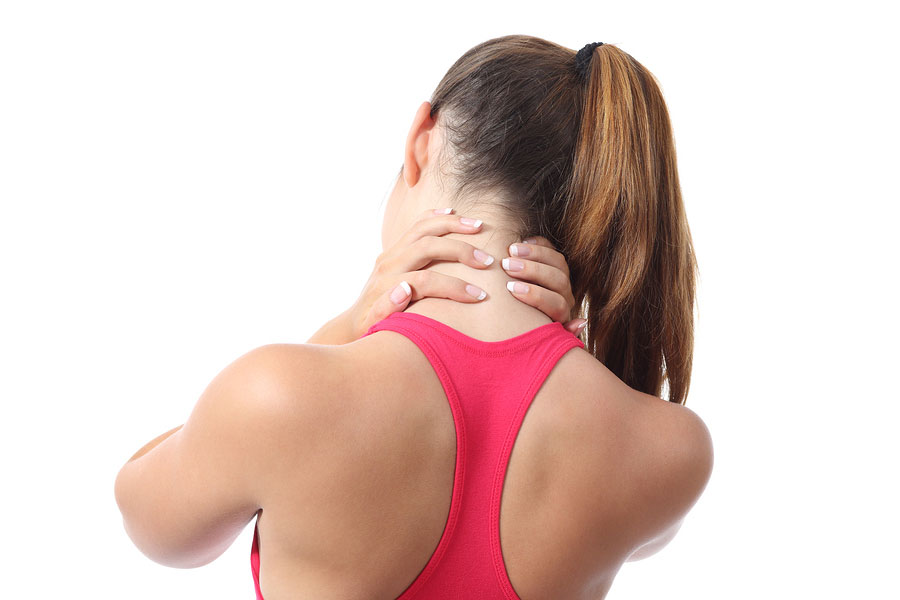 Custom Massage Plans for Injury Rehab and Pain Relief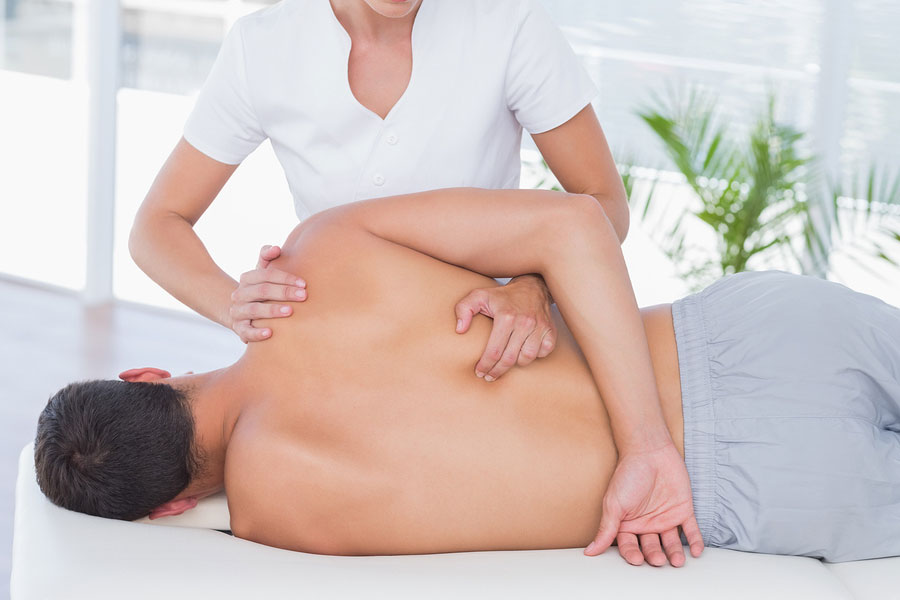 Medical Massage Complements the Treatment Plan of Your Doctor or Chiropractor
Our trained medical massage therapists combine the scientific application of properly applied pressure, gentle ranges of motion and stretches for the purpose of relieving pain, normalizing muscle tone, restoring postural balance and achieving restorative benefits for the entire body.
CHRONIC PAIN
OLD INJURIES
ACUTE TRAUMA
MYOFASCIAL PAIN
NERVE PAIN
BACK PAIN and SCIATICA
Offering Tallahassee Cutting Edge Solutions for Pain Management
and Stress Reduction in a Peaceful and Relaxing Atmosphere
Common Injuries We Treat
Our skilled team of massage therapists are highly trained in advanced soft-tissue release techniques to help you recover from an injury. We apply and blend modalities like Myofascial Release, Neuromuscular Massage Therapy, Trigger Point Therapy and Active Release Techniques best suited for your injury.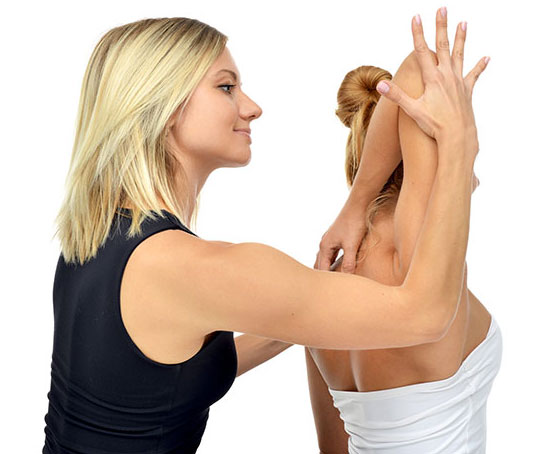 We're Your Local Massage Therapist Near Florida State University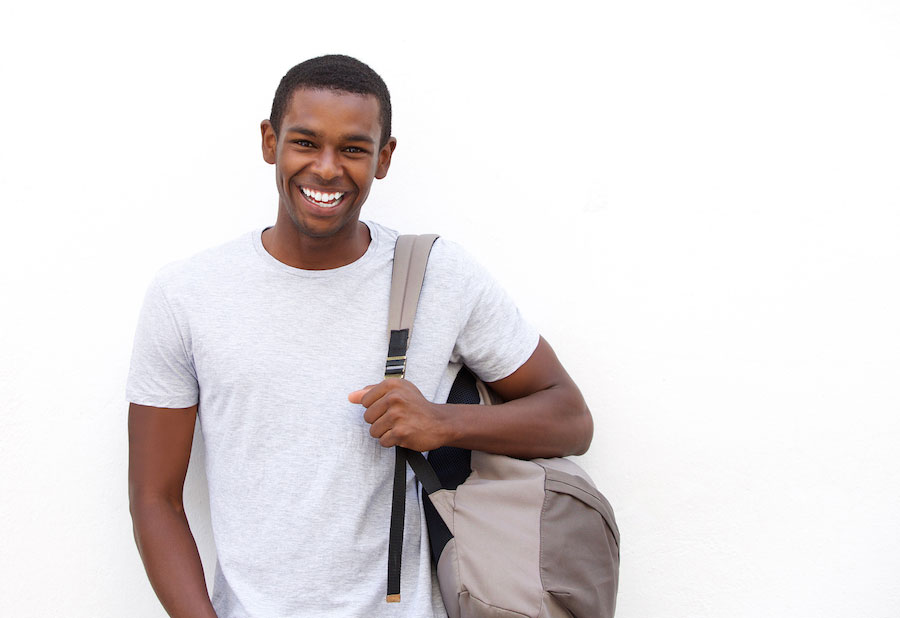 We're Located 15 Minutes from the FSU and FAMU Campuses
Advanced Alternatives Massage Therapy is conveniently located near Florida State and Florida A&M University — we're just a short drive away. Our location close to campus is great because we're able to work not only with local college students, but with the staff administration and other employees of FSU and FAMU, many of whom have been visiting our office for years.
Our therapists have also had years of experience working with FSU athletic teams, helping athletes recover from the stress of inter-collegiate sports. Whether you're a student, faculty or employee, we can create the best massage therapy approach for your body.
Get a Massage in Tallahassee Today!
We Have Therapists Available 7 Days per Week by Appointment.
Advanced Alternatives Massage Therapy is Tallahassee's most comprehensive, advanced and comfortable massage center. Founded in 2004, we focus on finding the "solution to the cause" of your pain or stress related condition.
We invite you to experience the benefits of a professional massage. Whether you have received massage in the past, or would like to enjoy one for the first time, our massage therapists are here to serve you. Contact us today!
What Our Clients Are Saying
I've seen Leisa for years and recently saw Sharon: both therapists do excellent work. I go for the deep tissue massage, and highly recommend it. Both therapists can speak to you about modifying your activities as well to improve your health.
Leisa and the staff of Advanced Alternatives are always available to help me with chronic neck and shoulder pain. I recommend Advanced Alternatives to all my friends and family.
Read More